Dental Emergencies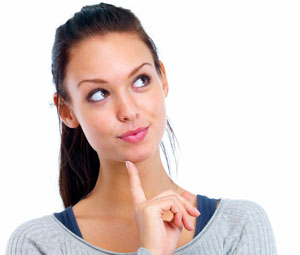 We'll make your tooth pain disappear.
To schedule an appointment, call us at 817-849-5884 or use our contact form to contact us.
Nothing hurts worse than a toothache. If you are in pain call us and we will see you as soon as possible.
Severe pain, infection, and swelling more often than not, indicates the need for a root canal. We perform most root canals here in our office, and if possible, in one appointment!
Typically, a tooth will need a crown after a root canal because of its weakened state. If you do not want to save the tooth, or it is unrestorable, we can extract it.