General Dentistry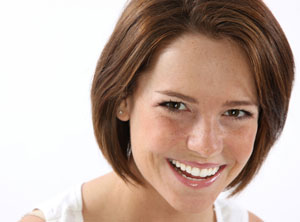 Dr. Bui, Dr. Orth and our friendly staff will make your visit comfortable and easy.
To schedule an appointment, call us at 817-849-5884 or use our contact form to contact us.
If you have teeth that are decayed, broken, or hurting you, we have the services to help. Our general dentistry services include fillings, crowns, and bridges.
Fillings can be used to fix teeth that have minor to moderate problems. Major problems and break downs are best repaired with crowns (or caps), if there is not enough tooth left to hold a filling.
Missing teeth can be replaced with bridges, implants, or removable partial dentures. A bridge is basically a false tooth connected by two adjacent crowns.